As a tradition, The Bloom Show hosted roundtables with lead industry members to expand on topics important to the growth of the floral community. This year, our CEO and Founder, Corrine, had the opportunity to Guest Host AND Co-Host the shows presented at the WFFSA conference. If you missed the live broadcasts, here are the recaps of both shows!
Women's Day Roundtable 2023
To celebrate Women's Day 2023, The Bloom Show is proud to present inspiring women leaders who came together to discuss leadership in the floral industry. In this special episode, we learned about women's impact and their contributions and passion for the floral industry. Corrine Heck of Details Flowers Software interviewed Mimi Martinez of Chrysal Americas, Sheila Santiago of The Society of American Florists, Melanie Spilbeler of FreshPath Marketing, and Kristin Gilliland of Gardens America.
Each woman had incredible stories about how they began in the industry. From being involved in a family business to growing with a company that is like family, each individual said that the floral industry had molded them into the leader they are today. 
Here is the replay of the Women's Day Roundtable
Learn more about each company featured in the Women's Day Roundtable by clicking their logos below!
Blooming Leaders Roundtable 2023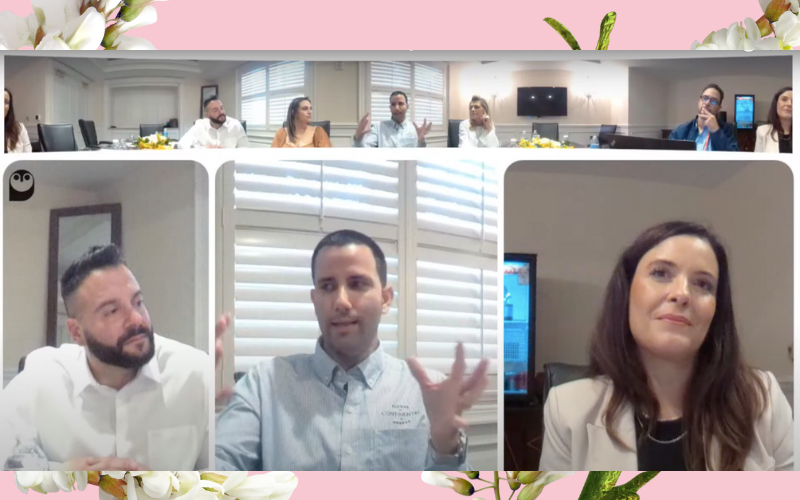 The Bloom Show hosted another special episode at this year at WFFSA's Floral Distribution Conference featuring a Blooming Leaders Roundtable. The special guests included Freddy Melero of Choice Farms, Jena Girzerskiy of Rosaprima, Nikki Fernandez of US Greens Corp, and Yerandy Palenzuela of Continental Floral Greens. 
Each of the leaders described how they keep their teams motivated, what they look for in new talent, and how they balance work and personal life. 
Here is the replay of the Blooming Leaders Roundtable
Learn more about each company featured in the Blooming Leaders Roundtable by clicking their logos below!
Check out our WFFSA Recap blog for the whole WFFSA experience from the Details Team!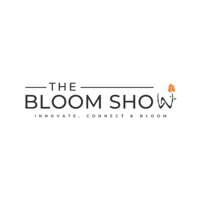 About the Bloom Show
The Bloom Show is a floral industry YouTube Live show that helps the floral industry innovate, connect, and bloom through community, networking, and bringing information to the industry from within the floral industry and other industry insights as well. The Bloom Show believes that the more information the floral community has, the better decisions we can all make!