We are excited to announce that we now have new products from Accent Decor in Details! We invite our Details Members to check them out within your Item Gallery and see the added options. 
Additionally, you will notice that the Accent Decor collection now has sub-collections, sectioned off the same way as their website. This will make finding items a breeze!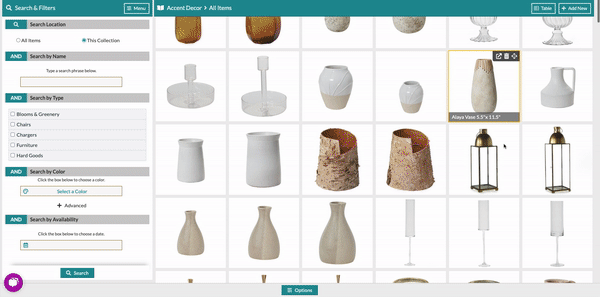 Are you ready to step up your designs with the industry's best floral suppliers? Sign up for a FREE 7-day trial of Details today and discover how Details can elevate your business.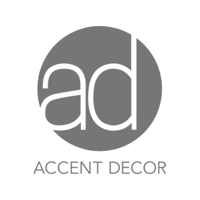 About Accent Decor
Accent Decor holds the industry standard for providing beautiful ceramics and glassware for the event and floral industries. Grounded in the belief that customers deserve the best new products, the owners of Accent Decor continue to search the globe each season to build a new collection on the leading edge of today's trends.