Our CEO and Founder, Corrine, had the most fantastic experience in Loutraki, Greece, presenting at the 2023 Event Flora conference. We are so fortunate to have the opportunity to bring Details to the florists of Greece. Here is a recap of the incredible event! 
"Met so many wonderful people on this trip, and I'm so happy to now have flower friends in Greece. We laughed, we learned, and we flowered. Thank you for having me!" -Corrine Heck, CEO & Founder of Details Flowers Software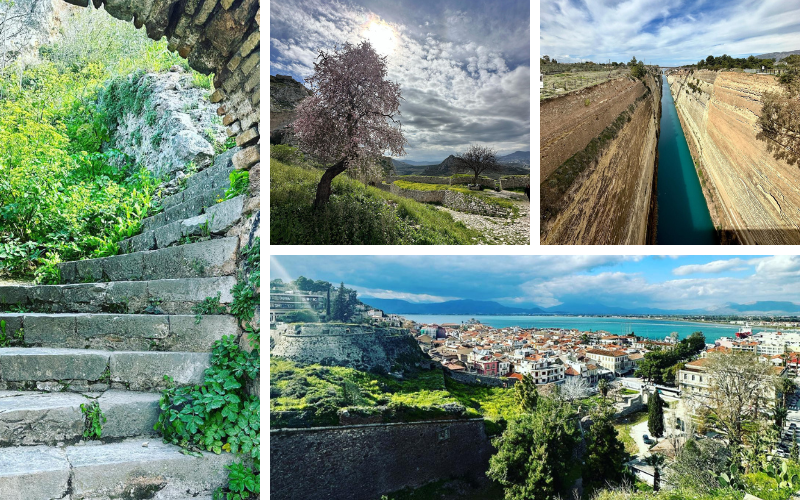 From March 12-16th, florists were immersed in an educational and floral-filled environment in the most gorgeous, historic setting at the Pefkaki Hotel. As a Diamond Partner, Corrine presented how to create a winning Proposal and how to get organized for all floral events.
More educational sessions included Branding Tips by PrimaLabel, Wedding Florals Masterclass by World Cup Winning Designer Alex Choi, Trends with Thursd, and Tips to Participate in Floral Competitions by Marios Vallianos.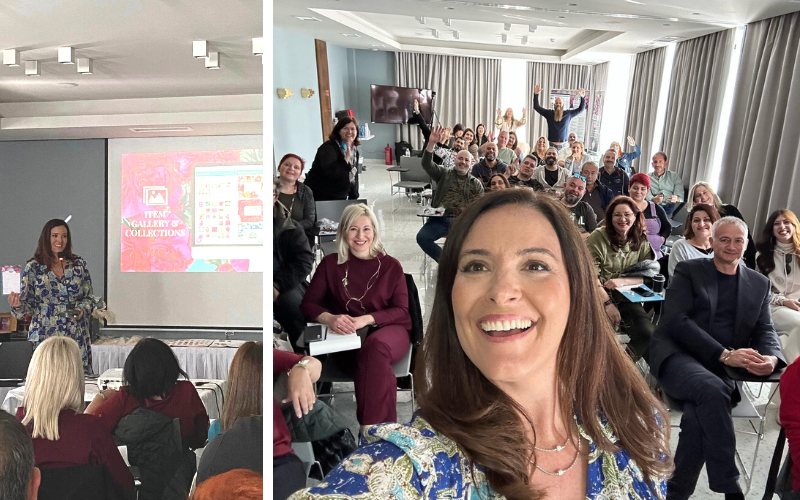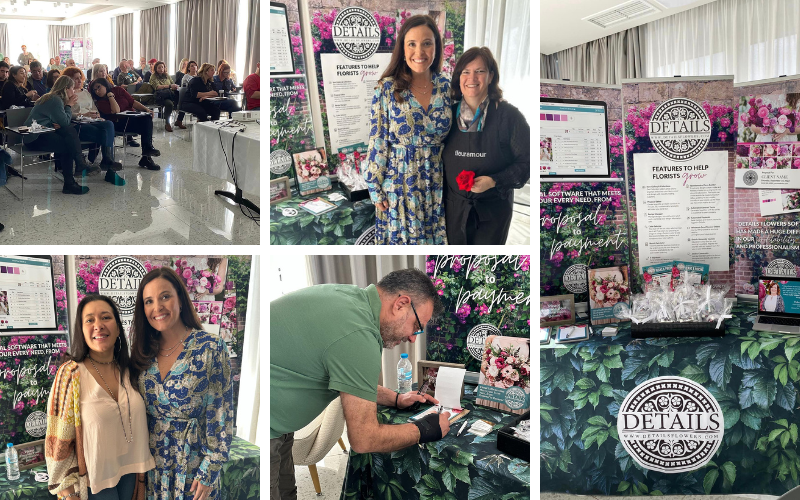 All participants created a large-scale floral design that was a collaborative effort on the shoreline with products from Oasis Floral Products, We are Perennials, Dekker Chrysanten BV, Naranjo Roses, and Lulurose. The picture-perfect setting complemented the beauty and dedication of the florists' work on the installation.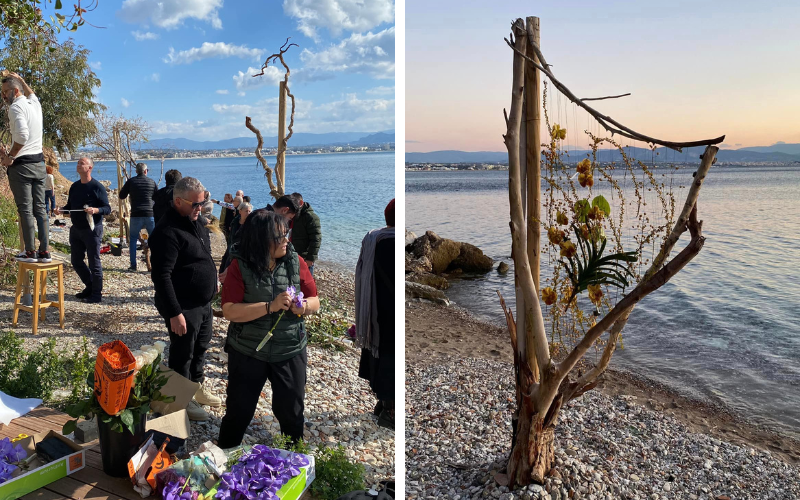 On day four of the event, all participants took a tour of Athens and the Acropolis to explore the country's rich history.  The Acropolis of Athens is an ancient citadel located on a rocky outcrop above the city of Athens. It contains the remains of several ancient buildings of great architectural and historic significance, the most famous being the Parthenon. Of course, we had to bring a touch of floral magic to Acropolis! Trip to the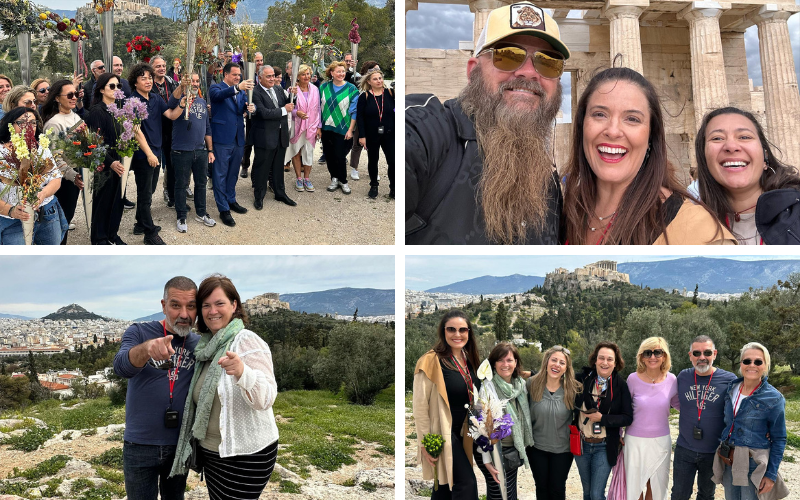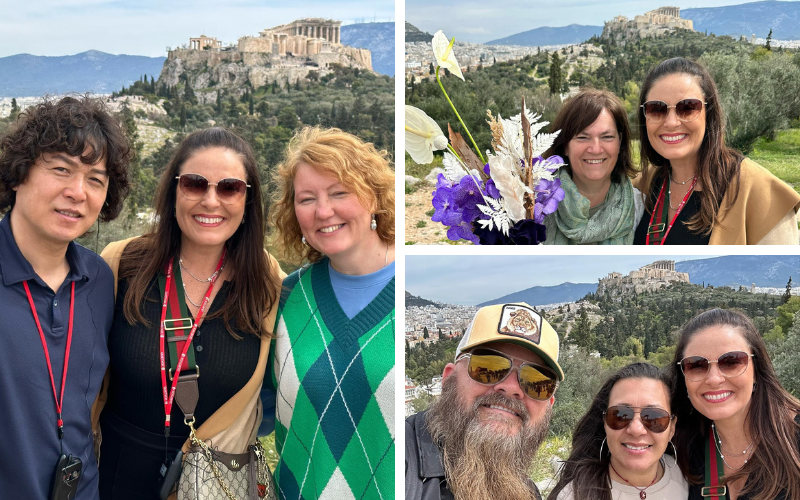 "Pnyx in Athens was an experience I will never forget.  The Pnyx is a hill near Athens where the birthplace of democracy was formed.  The florists all made torches with flowers to commemorate the day and the fellowship that took place over these last few days." -Corrine Heck
The last day of the event was the awards ceremony to recognize all of the hard work of the attendees and the organizers. Everyone learned so much and created such beauty during the conference. Congratulations, and a job well done to those who attended!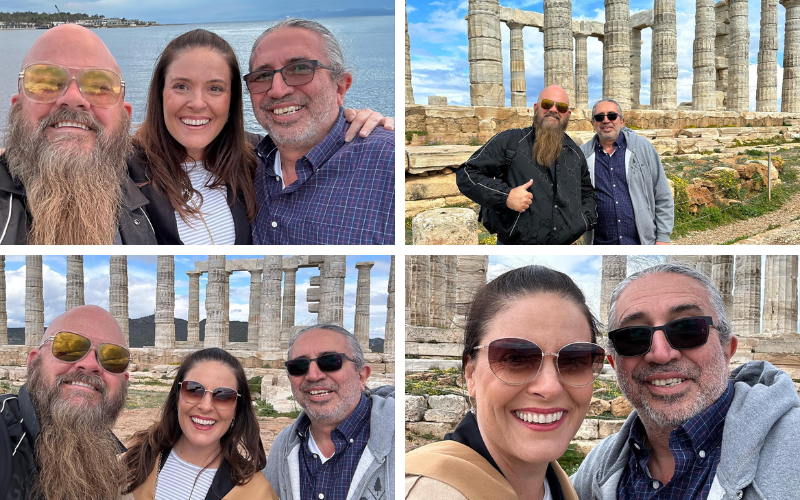 Nic Faitos of Starbright Floral Design in New York City gave a personal tour to Corrine and Greg of historical sites after the event ended. Thank you for the such wonderful hospitality, Nic, and Go Gators!!
Thank you to Regine Motmans of Thursd for inviting us to this once-in-a-lifetime event! It was an amazing opportunity to meet the incredible florists and be in such a historic country!