We love the team at Cal Flowers! They are constantly advocating for the industry and evolving ways to benefit the businesses of florists, wholesalers, and growers. There are so many benefits to joining Cal Flowers; it is such a great community in the floral industry. Here are just a few reasons to get involved! 
CalFlowers is a membership-based trade association that aims to grow the use and enjoyment of flowers across the United States by supporting floriculture businesses through logistics, education, and promotion. Members of CalFlowers span 50 states and have access to various services and programs that expand transportation opportunities, facilitate collaboration among floral stakeholders, and educate those interested in learning about cut flower sourcing, production, and distribution. CalFlowers is most known for world-class transportation programs in partnership with FedEx, GLS, and select airlines that provide steeply discounted shipping rates to members.
CalFlowers also fosters knowledge sharing and network building within the floriculture sector by hosting member-centric events, including a biennial Member Appreciation Meeting and Fun 'N Sun Convention. Want to read about the last Cal Flowers Fun 'N Sun Convention? Here is our recap blog on our experience! We highly recommend registering for next year's convention. It is a great way to network and learn about our ever-growing industry. 

CalFlowers is always striving to provide benefits that support the overall viability of the membership, which is also inclusive of comprehensive communications, marketing campaigns, as well as, discounted or free products, and professional and educational services that address business needs and interests, including healthcare, floral trends, supplies, credit card processing, and more. 
Businesses of varying sizes and types are welcome to join CalFlowers. See below for a brief outline of the classes of membership: 
Floral Members: companies that grow and ship ornamental floral products and maintain a principal place of business within the state of California.
Associate Floral Members: companies that are wholesalers and retail florists with locations outside of California.
Associate Grower Members: companies that are growers with locations outside of California.
Associate Service Members: companies and organizations related to the floral or agricultural industries and companies that provide support services to CalFlowers' membership.
Ag Buddy Members: California-based companies that produce agricultural products other than ornamental cut flowers, including fresh herbs and specialty produce.
Professional Services: non-member affiliate associations and business entities who engage with CalFlowers and its members in common areas of interest.

That Flower Feeling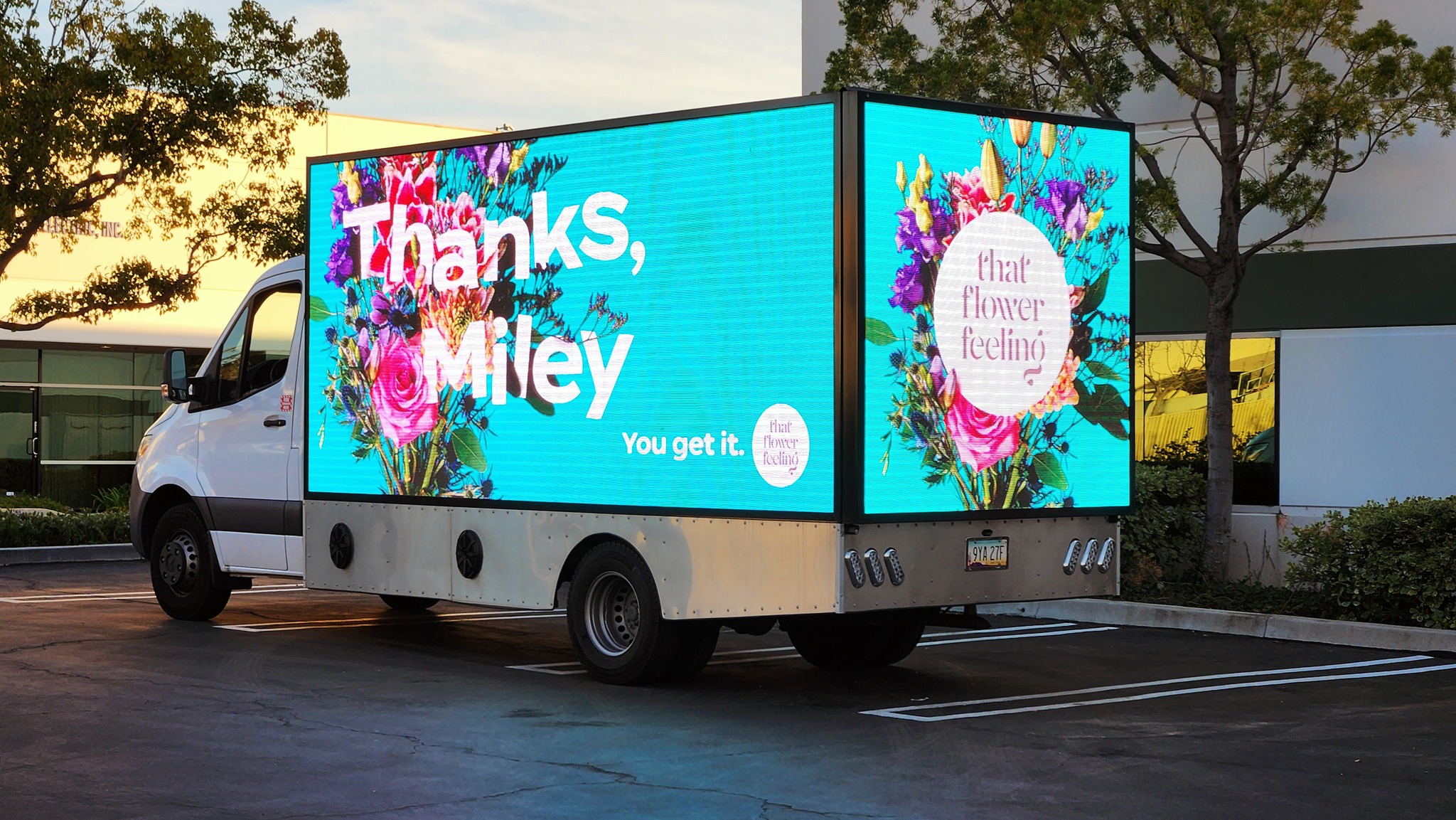 CalFlowers is always championing ways to promote our industry. That Flower Feeling campaign has brought so much awareness to mental health and flowers. Read more here about this campaign and how you can get involved! 
Are you interested in learning more about CalFlowers? Visit cafgs.org or contact CalFlowers' Member Relations and Services Coordinator, Jordan Richardson, via email ([email protected]) or phone (831) 217-3423.