We had a great time at this year's Wholesale Florist & Floral Supplier Association Floral Distribution Conference! 
Details Flower Shop Booth
A HUGE THANK YOU to Carlos Muina from Petal Productions for creating our own Details Flower Shop! And a Special thank you to our wonderful partners at Jet Fresh for providing the beautiful floral product! 
Another shout-out to our very own Florida Man (AKA Mr. Heck!), who was the life of the party during the conference!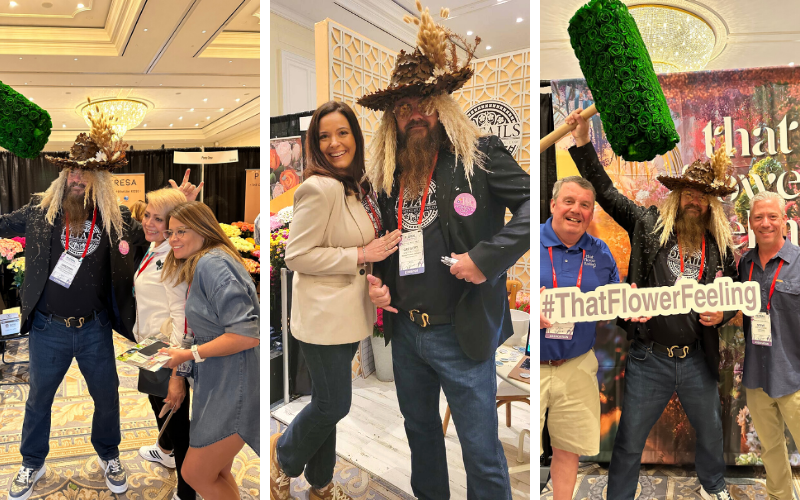 We got to meet and mingle with so many wonderful people in the industry; here are a few photos of those we connected with!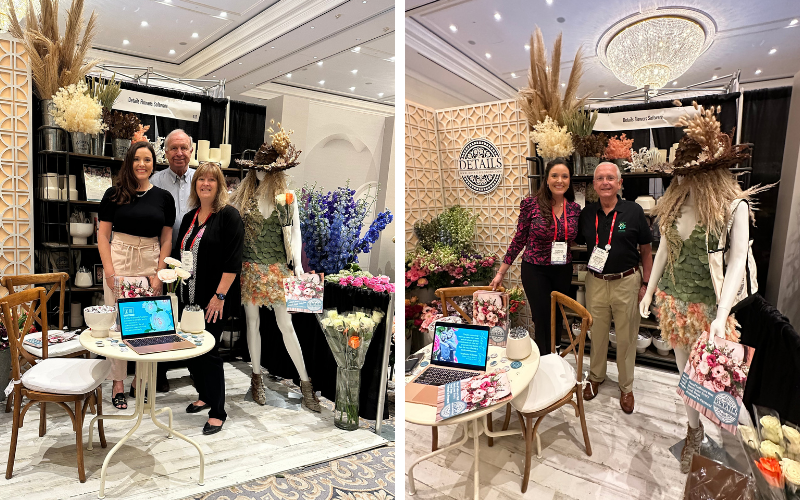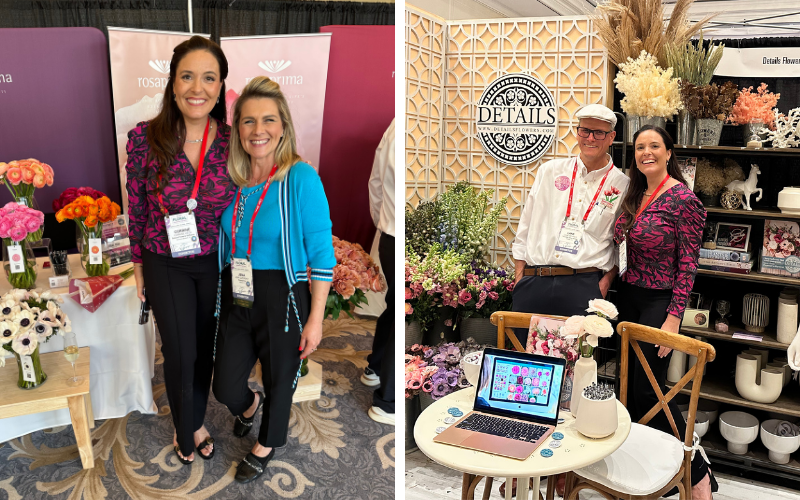 (Top Left – Corrine with American Floral Endowment; Top Right – Corrine with Augusto from Asocalflores; Bottom Left – Corrine with Jena from Rosaprima; Bottom Right – Corrine with Lane from Sun Valley Floral Farms)

The Bloom Show LIVE Roundtables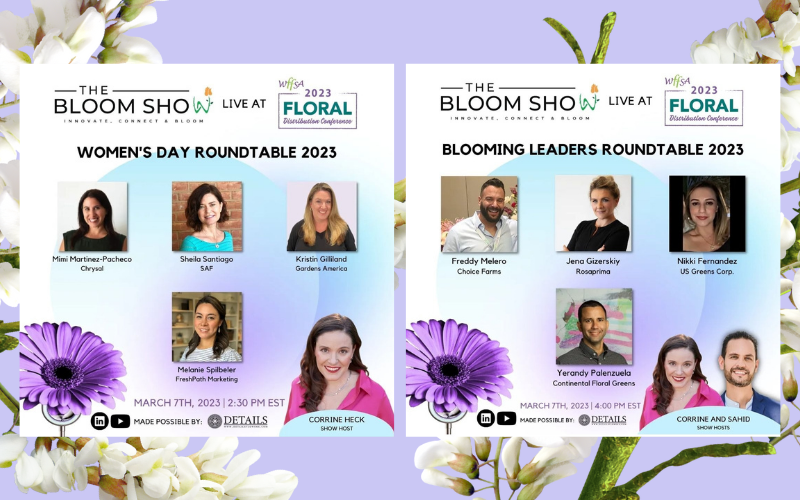 The Bloom Show hosted roundtables with lead industry members to expand on topics important to the growth of the floral community. This year, our CEO and Founder, Corrine, had the opportunity to Guest Host AND Co-Host the shows presented at the WFFSA conference. If you missed the live broadcasts, here are the recaps of both shows in this blog!
The Bloom Show After Party
The Details Team had a blast at New Bloom Solutions' The Bloom Show After Party on the first night of WFFSA! It was a pleasure to see our friend Alex from Komet Sales again. Corrine had just Guest Hosted The Bloom Show and her guest to interview was Alex, you can check out the interview replay here!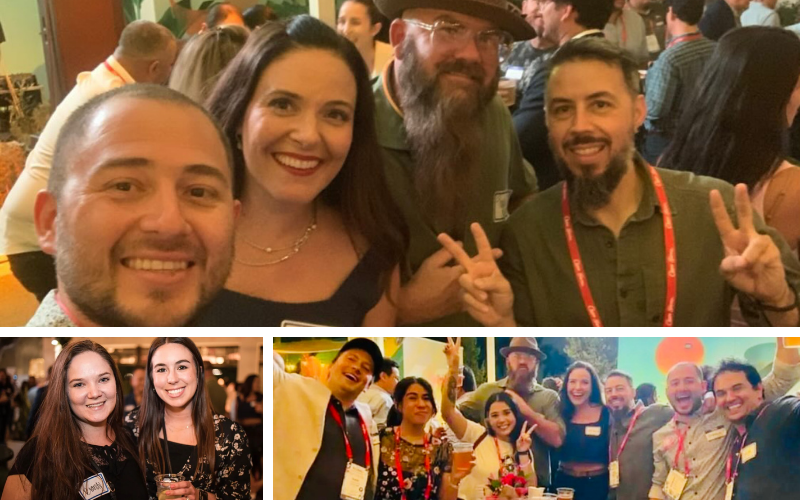 WFFSA After Party
The second night of WFFSA we attended WFFSA's Official After Party – there were performers and lots more chances for the floral industry leaders to let loose and have fun!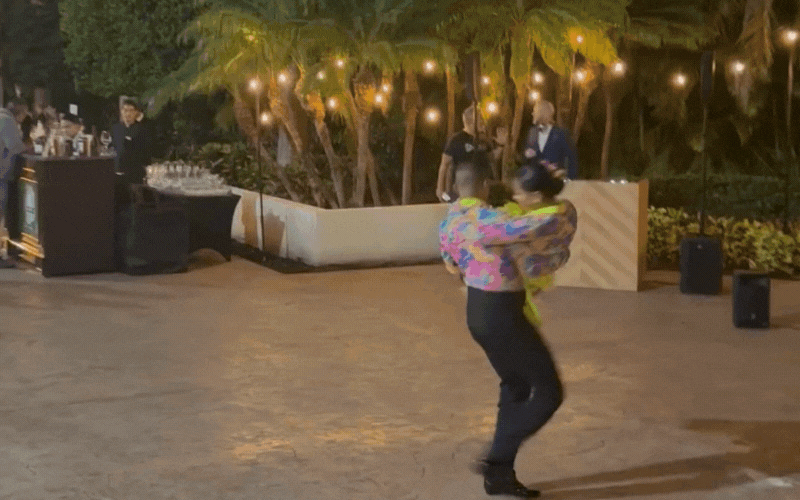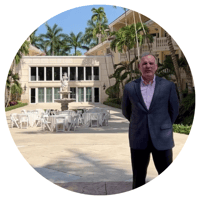 New President of WFFSA
A big topic of discussion at the conference was the new President of WFFSA! Darin Dewberry with Pete Garcia Group will be stepping in as the new President, replacing Patrick Busch of Len Busch Roses.
As usual, we had an amazing time at WFFSA. We are already looking forward to next year!